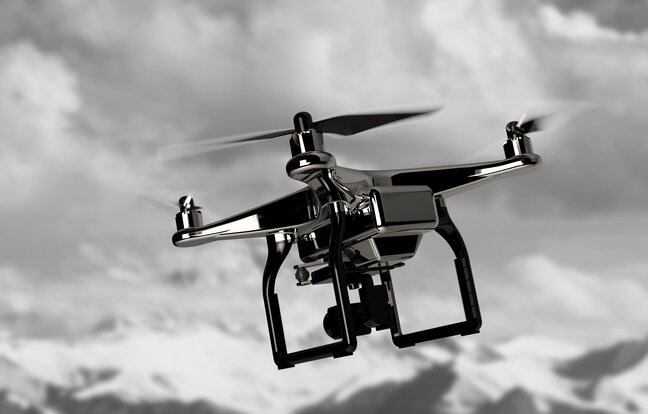 Boosting Success in the Workplace by Creating Multi-functional Office Spaces
The evolution of office areas from the usual area of conducting business is a must in every company. This idea has been strongly promoted by experts, and there are several write-ups in entrepreneurial lifestyle magazines and business magazines that talk about this need. By transforming working spaces into an area where leisure meets business, companies are able to create a venture that promotes fun at work.
Four fundamental factors should be looked into before any company should start their process of transforming their work spaces. Company culture, creative space, fun at work and area for success are the four factors that need to be addressed.
Offices can have major and minor themes within the operations area but this major theme should be a reflection of the company's core value in operation. This grander theme could be a reflection of the culture of the venture. An example would be the removal of doors in offices to reflect the company's value of open communication among all the employees, regardless of position.
A creative space should always be promoted in every office design. The working space is essentially a playground where new ideas …